Services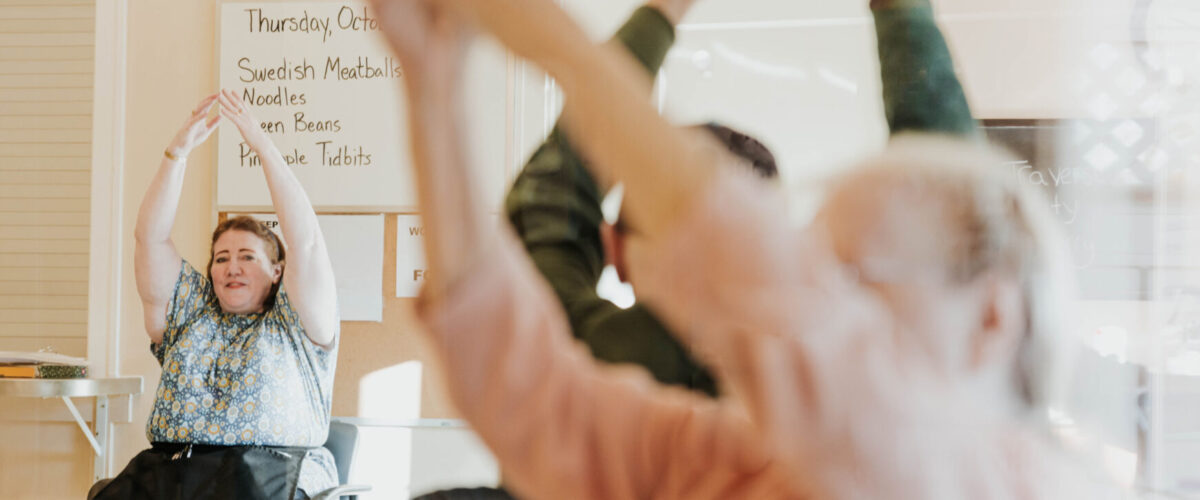 Take Comfort
Rest assured that your loved one's needs will be met physically and socially each time they visit The Little Red House. We want our guests to be excited to spend time with us and strive to create experiences that are safe and fun.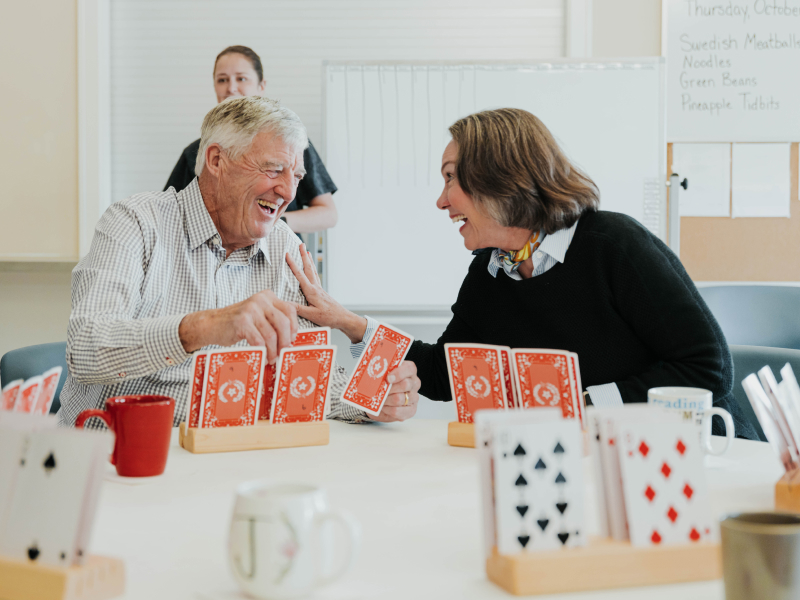 Socialization & Games
Enjoying the company of others is one of the main benefits for participants, who experience a renewal of self-esteem and purpose and decreased isolation while interacting with friends. Group activities and games are organized throughout the day to encourage engagement and conversation with others.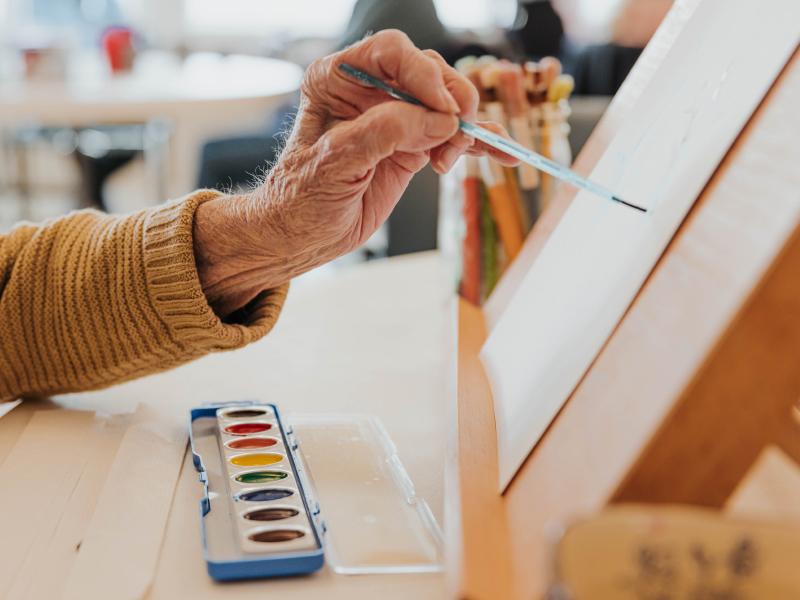 Stimulating Activities
Cognitively stimulating activities help improve memory, creativity, and problem-solving for aging adults. Whether it's trying their hands at art or playing music, our participants enjoy a wide range of activities designed to nurture the mind and broaden their horizons.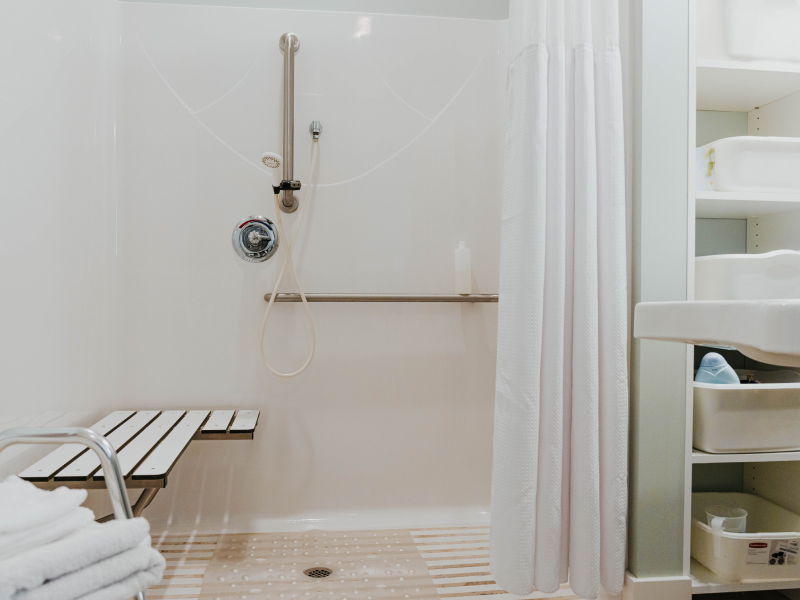 Personal Care
Personal grooming and activities of daily living, which can be difficult for many of our participants, are provided with compassionate care, restoring dignity and a sense of pride. Professional assistance with a shower, shave, oral and nail care, and a haircut is available on a regular basis.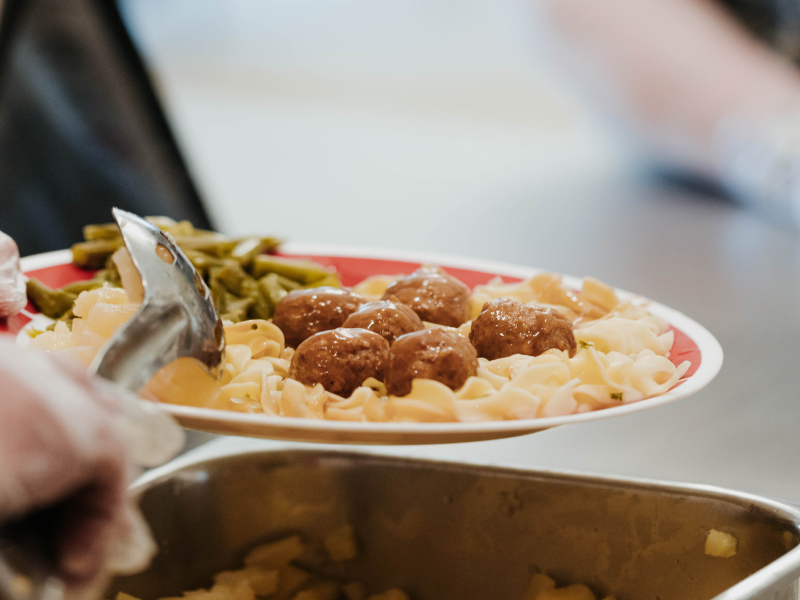 Meals & Snacks
Sharing meals together family-style is one of life's simple pleasures enjoyed here at The Little Red House. Nutritious and delicious meals and snacks are provided through AgeWell Services, with careful attention given to special dietary requirements.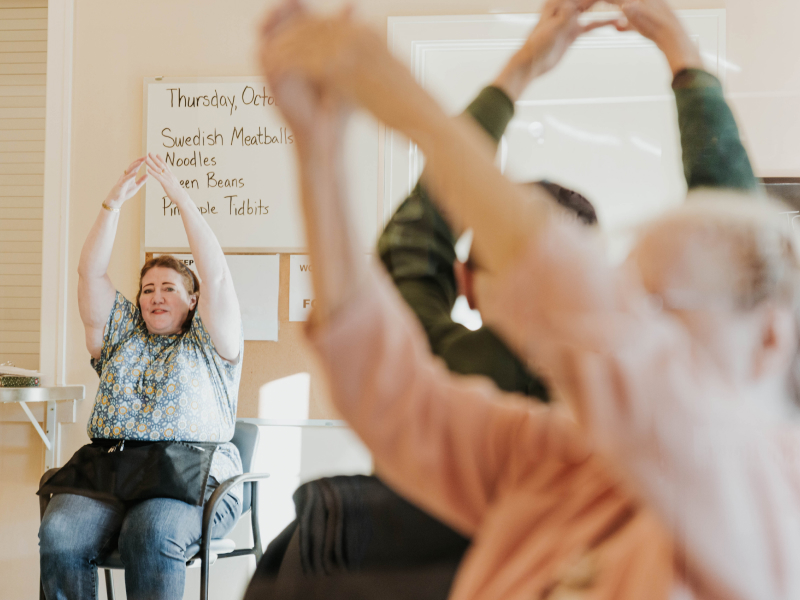 Movement Therapy
Participants are encouraged to get moving throughout each day with a variety of physical activities designed to improve motor skills and promote coordination.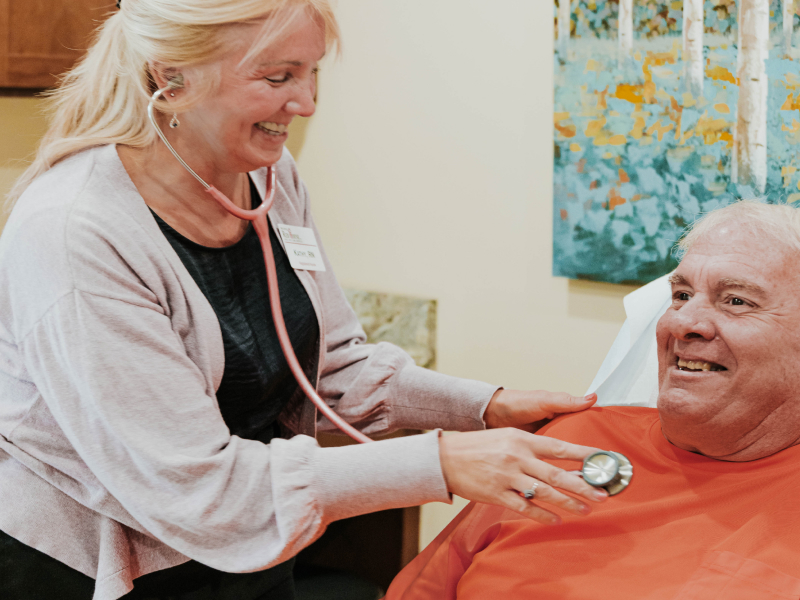 Medical Care Assessments
Upon admittance, every participant receives a Medical Assessment performed by our onsite registered nurse, who continues to regularly monitor all aspects of health and well-being. Regular assessments keep participants and caregivers alerted to any health changes before they become threatening.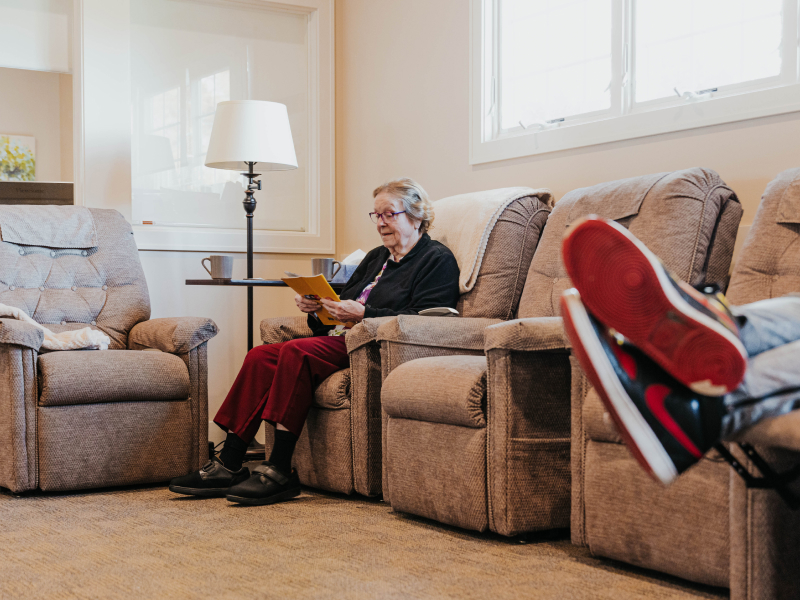 Relaxation & Downtime
A comfortable setting is provided where participants can read, relax, or nap whenever they desire.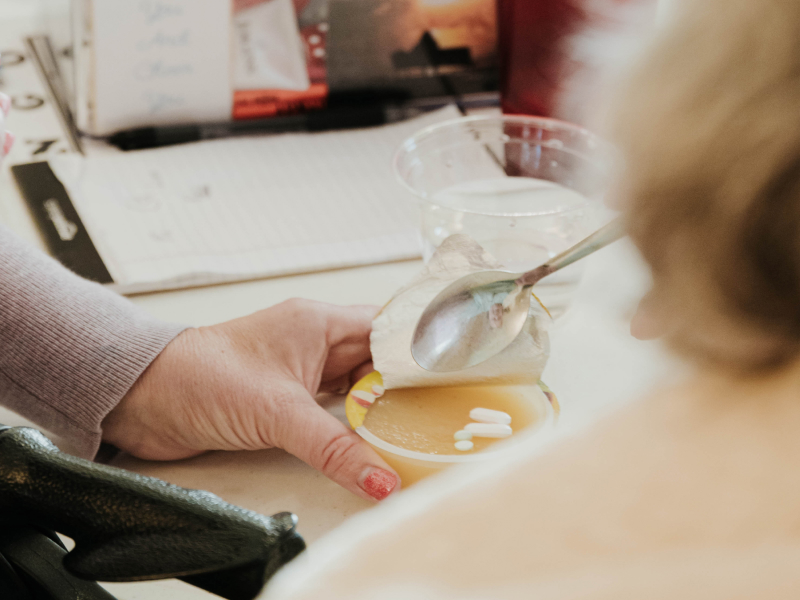 Medications Administered
Daily health check-ins are conducted with your loved one, and any prescribed medications are administered by a registered nurse.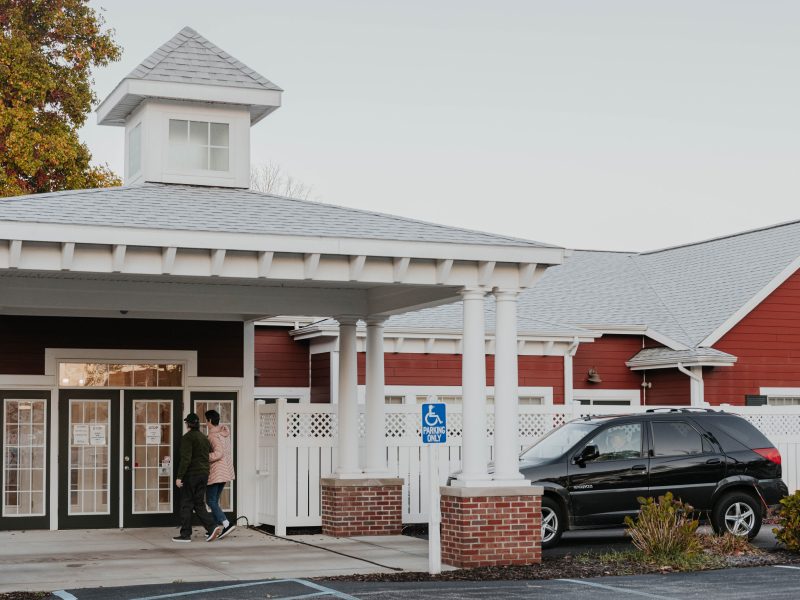 Caregiver Support
The role of caregiver can be extremely stressful. Offering expert advice and a friendly ear, our licensed social worker is available to consult with the caregivers and participants enrolled in our program. Caregivers receive the helpful support and education needed to achieve balance in their lives.
---
Special Activities
Below are just a few of our special activities we offer.
Guest Visitors
We occasionally bring the world to our doorstep by inviting musicians, museum docents, and other guests to interact with Little Red House participants, reestablishing their connections with the broader community.
Special Celebrations
Celebrating traditions, holidays, birthdays, and special events at The Little Red House brings smiles to our participants and contributes to the home-like atmosphere we cultivate at our facility.
---